Our Services
Your business' success is our success. For the greatest logistical experience possible, we bring years of industry knowledge, smooth collaboration, and an entirely streamlined process. At United Ravens, we are dedicated to meeting the requirements of our clients at every stage of the freight transportation process.
Reach Your Destination 100% SAFE & SECURE
Follow Us on Social Media
We are your perfect logistic partner to handle your truckload freight from start to finish. Building solid and long-term partnerships with major organizations across many industries in the United States, and Mexico is essential to our commitment to truckload freight excellence. With our secure and timely services, you may enjoy stress-free delivery with the carriers that we choose for you. Be assured that your full truckload shipment will be transported from point A to point B securely and on schedule every time. With us you will get: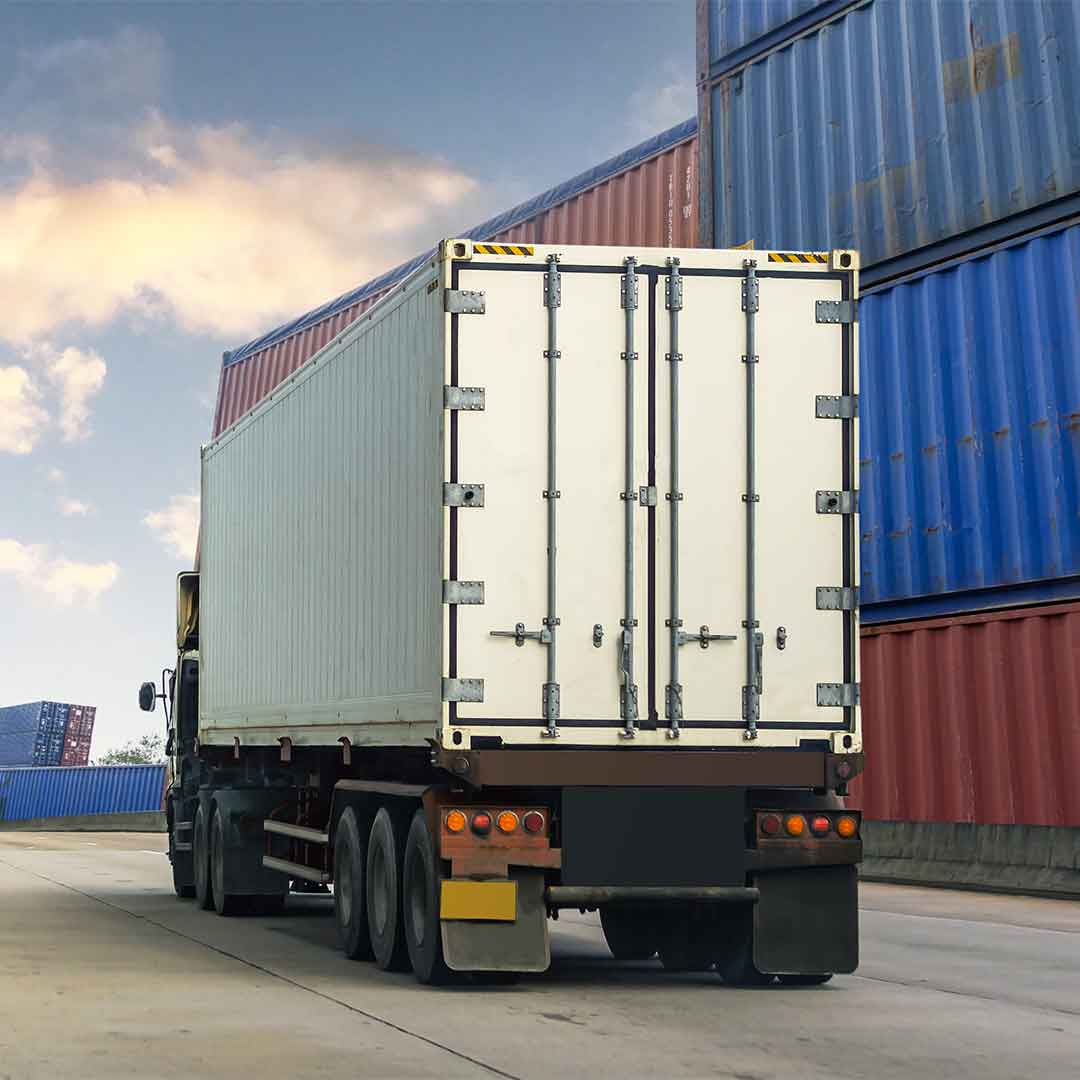 Less-than-truckload shipping services can easily be customized to meet specific industry and carrier needs. It helps empower management to fulfil customer expectations with the highest level of service. We will do it the right way for you. Our team constantly strives to make it easy and hassle-free to quote, schedule, and manage your LTL shipments. You can choose the service level for each shipment with the help of our LTL services experts, and we'll proactively monitor, keep you informed, and take care of any problems along the route.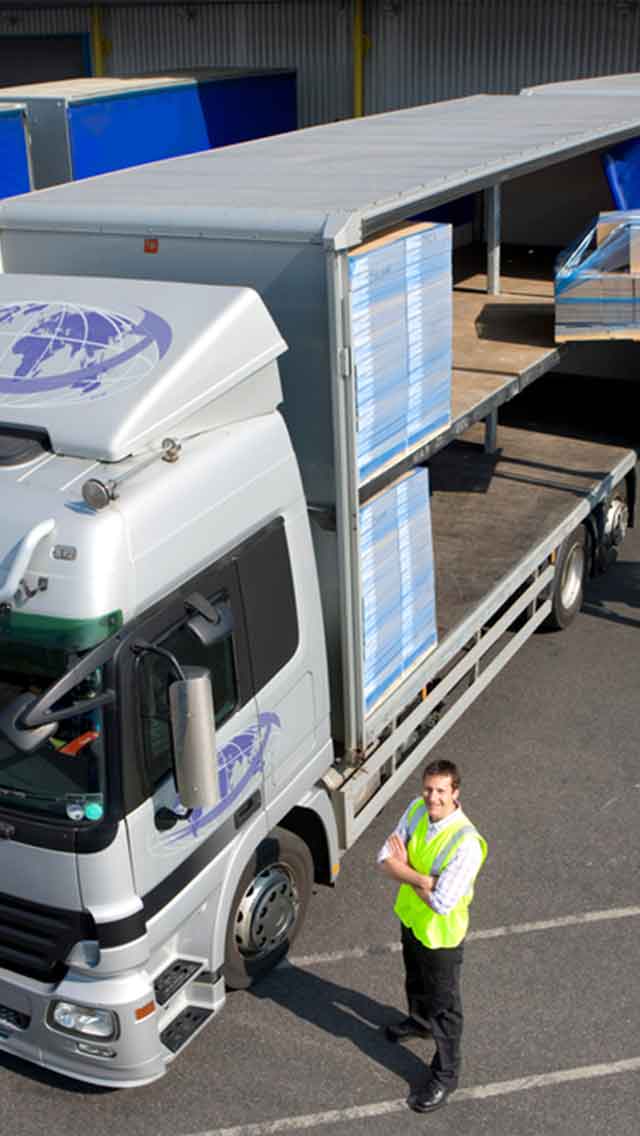 At United Ravens, we will offer you: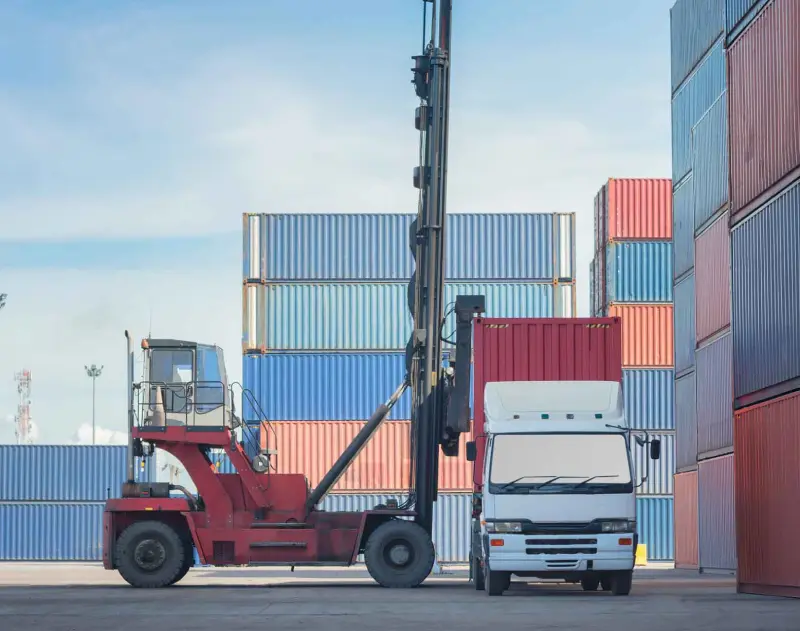 We strive to make an effort to offer creative and adaptable solutions for all your logistic needs. Our intermodal service helps businesses meet logistics needs while considering their unique requirements and desires. We value your freight just as much as you do and have the expertise to safely and effectively move containers and trailers. We have the equipment and personnel to do it in a safe and efficient manner for you. At United Ravens, we will offer you:
United Ravens has relationships with vendors and drayage companies around the country, providing you with a number of options no matter where you need to ship. We have a fleet with a proven track record of success and good safety ratings, so you can rest assured that your cargo is being handled with care. If you're looking for dry vans, reefers, or flatbeds, you've come to the right place. With our drayage services, you'll always get the best price deal. It's an ideal option to go for United Ravens because: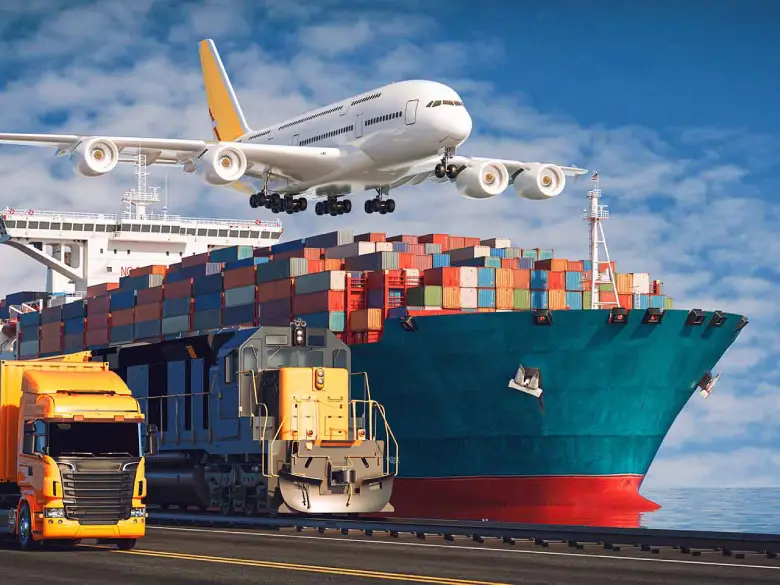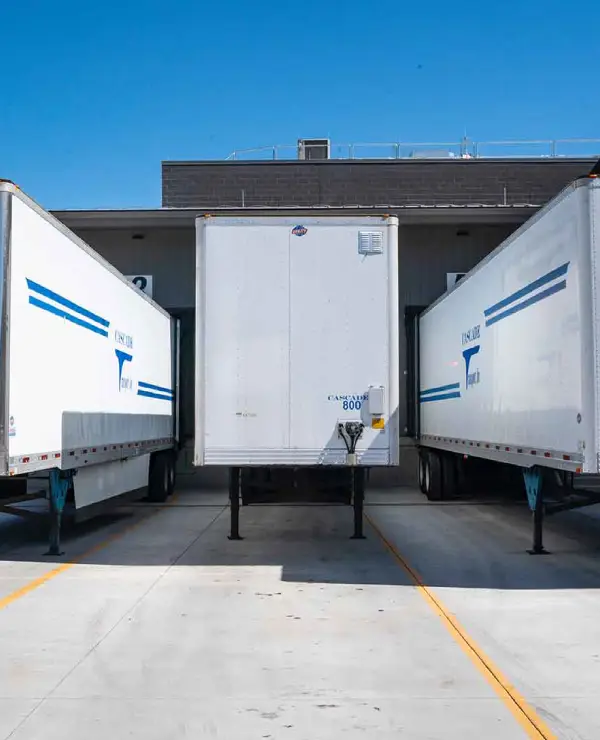 When it comes to chilled consumer-packaged goods logistics, many companies struggle with economic uncertainties and meeting demand, especially during the seasonal surges.
That's where we step in. Our clients have the option to choose from a variety of high-quality chilled shipping options provided. We'll help you send fruit, meat, or other chilled goods throughout the United while paying strict attention to temperature settings and quality food handling practices. We will:
Reduce loading and unloading delays
Take extra care of chilled goods
You can rely on United Ravens to find the most cost-effective shipping option for anything you need to ship. If your shipment is overweight, or over dimensional and requires a permit, United Ravens can handle it for you. We'll let you know if there's any way to save money on your shipping costs. Most significantly, you can rely on our well-vetted drivers to transport your heavy equipment in the same condition as when it was loaded. Forget about the inconveniences of hauling large equipment; we are here to help you. We have:
Climate controlled vehicles
Specialty material handling equipment
Team to provide regular updates on the shipment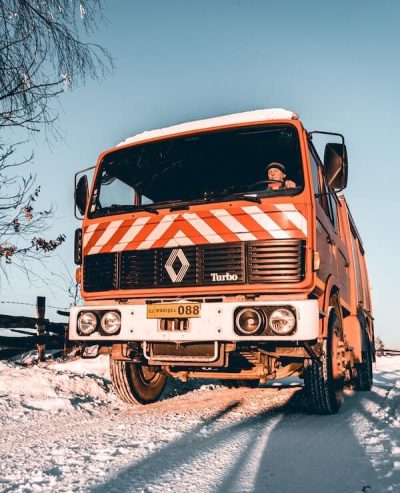 Numbers Speak for Themselves