Simplifying Your Logistics & Transportation Needs
We are your dedicated delivery partner in navigating the complex logistics and transportation management world. With our commitment to excellence, efficiency, and innovation, we will take your supply chain to unprecedented heights.
Your Cargo, Our Commitment
At United Ravens, we are dedicated to simplifying your logistics needs. With years of experience in the industry, we provide trustworthy and reliable logistics services across the United States tailored to meet your specific requirements. We understand the critical role your cargo plays in your business. Our team has the expertise and resources to ensure its safe, efficient, and on-time delivery. With our team's unwavering dedication, you can rest assured that your cargo is in capable hands, and we'll go the extra mile to fulfill our commitment to you.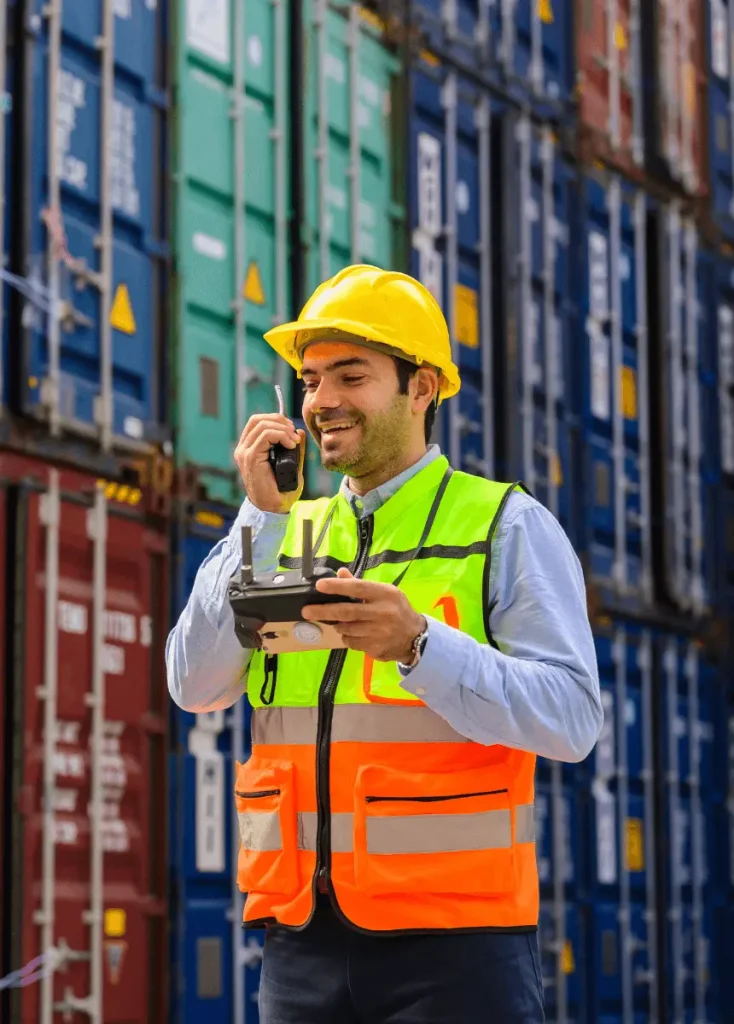 Embrace the Future of Seamless Shipping
Managing your cargo efficiently is our top priority. Our forward-thinking approach combines cutting-edge technology with a passion for impeccable service. As industry leaders, we're committed to revolutionizing shipping, offering you a streamlined and hassle-free experience. Join us on the journey to the future of logistics, where efficiency, reliability, and innovation are the hallmarks of our service.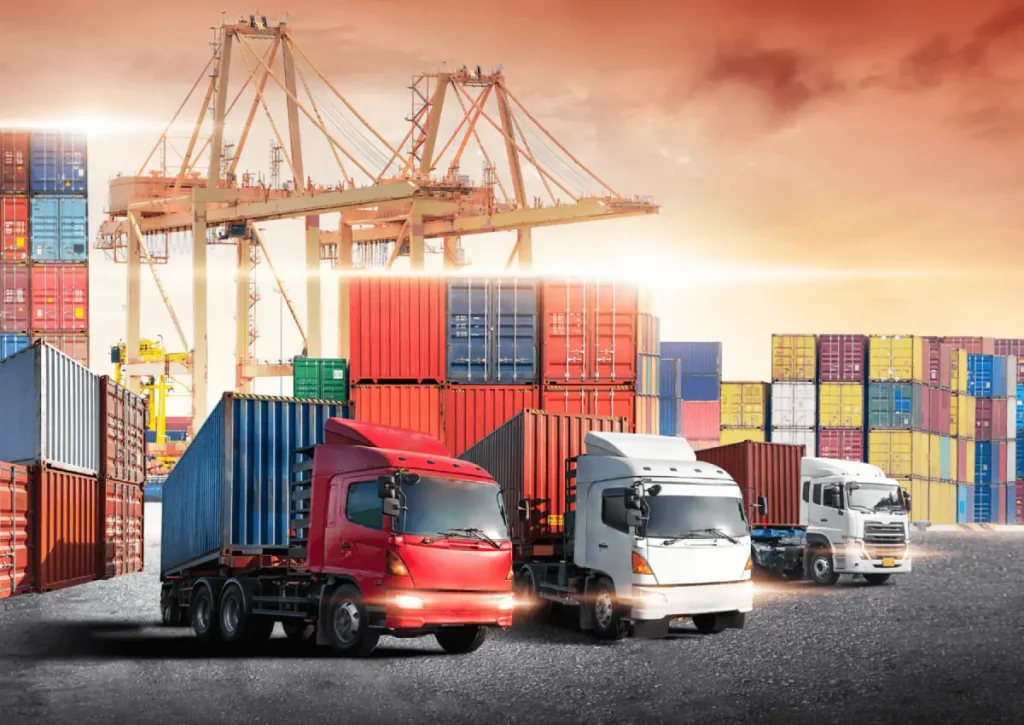 Our Services
We take pride in offering excellent, customized logistics services that cater to your unique business needs and requirements. United Ravens is determined to provide our clients with cost-effective, efficient, and reliable logistics solutions. Our team of seasoned logistics experts can provide the highest level of service, crafting solutions tailored to your specific business needs. Our services include:
We ensure the swift and secure transport of your goods from ports to their intended destinations. Our dedicated team and modern equipment guarantee efficient container movements and timely deliveries, so you can count on your cargo's safe journey.
Our team excels in long-haul deliveries across the country. With a focus on safety and efficiency, our experienced drivers ensure that your goods reach their destination reliably and on schedule, covering the miles with precision and care.
United Ravens understand the importance of efficient warehousing in your supply chain. We offer a secure and efficient storage solution for your valuable inventory. You will also get a safe and organized environment to manage your goods so you can access your items when needed.
Our approach seamlessly integrates multiple modes of transport to optimize your cargo's journey and provide a cost-effective and eco-friendly solution for your shipping needs. Whether it's rail, truck, or ocean, we leverage strategic partnerships and advanced technology to optimize your supply chain and ensure timely deliveries.
Be assured that your temperature-sensitive shipments are in safe hands, arriving fresh and unspoiled at their destination. They will remain in optimal condition throughout their journey. Our specialized refrigeration units and expert handling maintain the required temperature, preserving the integrity of your goods.
Well-equipped to handle unique cargo, our experienced team ensure that your special shipments are transported safely and securely. Whether it's oversized loads, delicate machinery, or any other unconventional cargo, we have the special equipment to ensure that your special shipments arrive in prime condition.
" United Ravens has been our trusted logistics partner for several years, and they continue to impress us with their reliable and efficient service. They have consistently met our transportation needs. Highly recommend! "
" Their professional and courteous drivers ensure that our goods arrive in perfect condition. United Ravens is a true partner we can rely on! "
" Transparent communication and quick problem-solving make them our obvious choice. Thank you, United Ravens, for your outstanding support! "
Numbers Speak for Themselves