United Ravens is where logistics meets cutting-edge technology.

We optimize your order fulfillment using a network of international-level transportation, advanced technology, and operational know-how. We'll take care of your logistics needs so you can concentrate on expanding your business. Whether you require freight forwarding or third-party logistics, United Ravens will meet or even exceed your greatest expectations and get the job done within time.

We'll collaborate with you to deliver high-quality, long-term solutions, performing and optimizing your supply chain to forge a more straightforward path forward.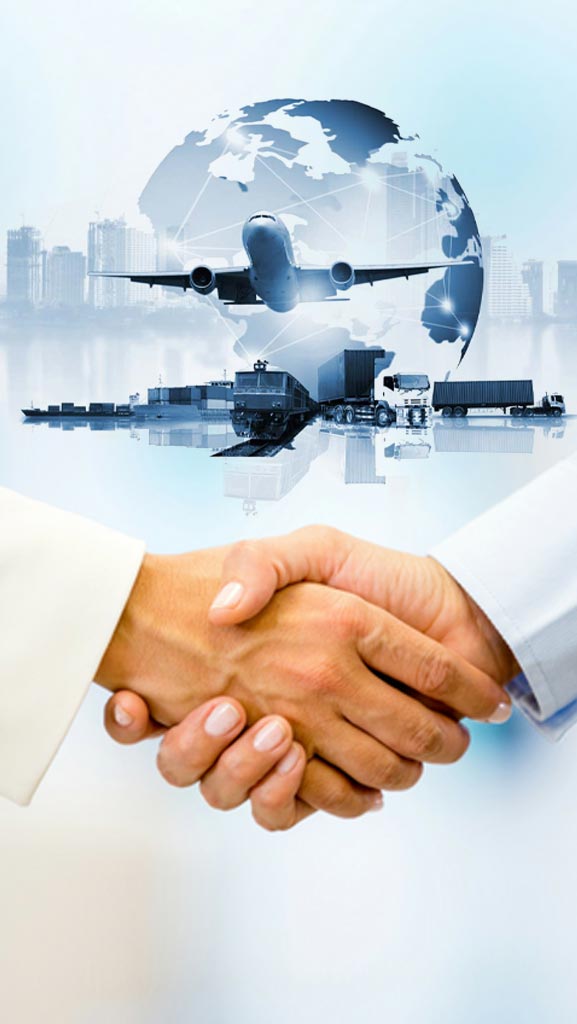 Cost-effective End-to-End Logistics Solutions
Are you facing some tough logistic challenges? Don't worry. United Ravens can be the ideal choice for businesses of all sizes trying to overcome logistical fulfillment difficulties. Our team of experts in solving logistical issues is committed to providing flexible, worldwide, and cost-effective end-to-end logistics solutions tailored to your unique requirements.
"Throughout the entire process, there has been good communication and efficient performance. We'll surely be back in the future for you guys! "
"From the moment I got in contact with the team till now the staff has done a fantastic job for us. I should mention that the communication continued even after business hours to keep me informed regarding my load. "
"Had a great experience hauling a load for them. They are not in a list of factoring company, but their regular payment came in quick within 14 days"
Numbers Speak for Themselves